Australia's Golden Outback
Covering 54 per cent of Western Australia, the region stretches from the rugged red earth of Mt Augustus and Kennedy Ranges in the north  to the sweeping snow-white beaches of Esperance and the South Coast.
At the very heart of Western Australia's Golden Outback lies the modern mining hub of Kalgoorlie and the Goldfields, offering fascinating insights into the history and heritage of the wild gold rush days. And in the Wheatbelt to the west, picturesque rolling farmland is dotted with colourful rural townships, granite outcrops, farm stays and Wave Rock.
Australia's Golden Outback region provides diverse outback tourism opportunities and holiday destinations. The natural landscape is a dazzling display of outback plains, huge deserts and salt lakes, rugged rocky outcrops, wild woodland and some of the whitest beaches in the world. Spring time transforms the region with a rainbow of blooming Western Australian wildflowers.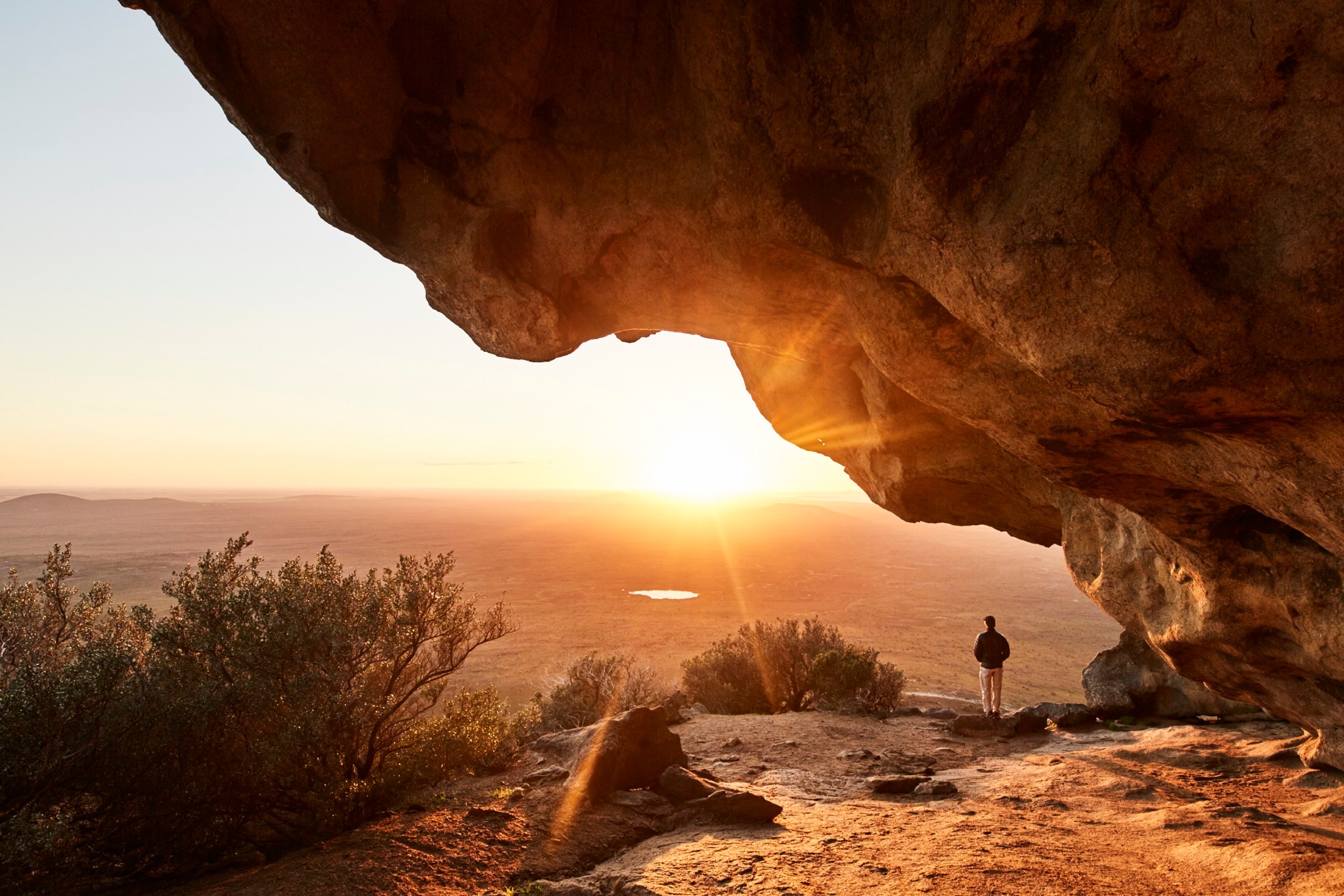 Back to Filters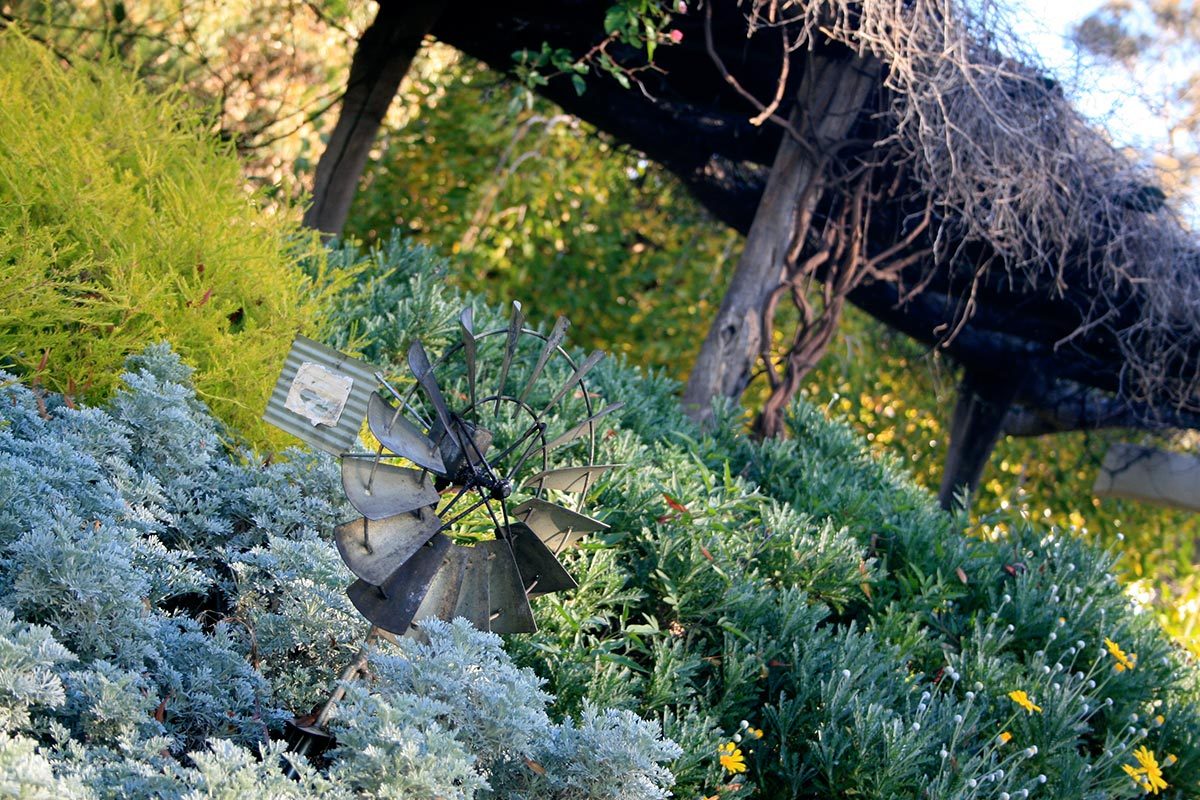 Williams
Gelfro Home Hosted Farmstay Surrounded by the ...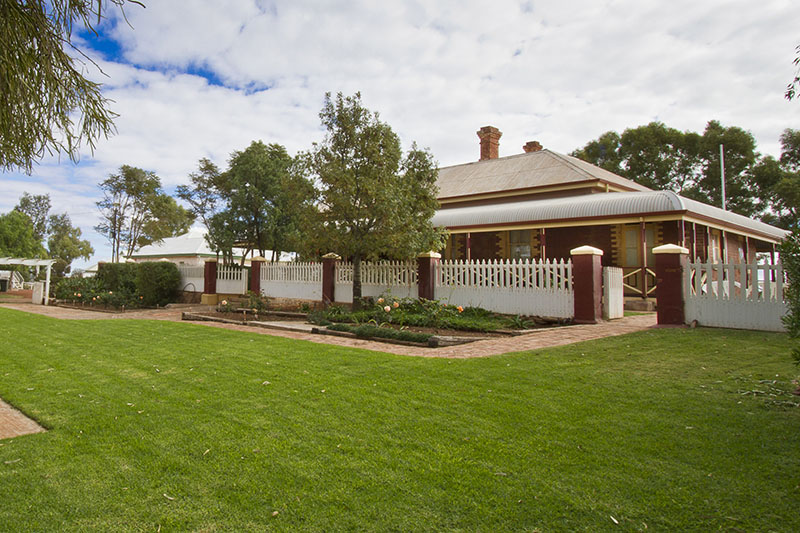 Leonora
Hoover House B&B is a unique experience in the ...